Ken Potter's Educational Series ...

1916-S Lincoln Cent
Deep "Strike-Thru" Error!
Perfect Football Shape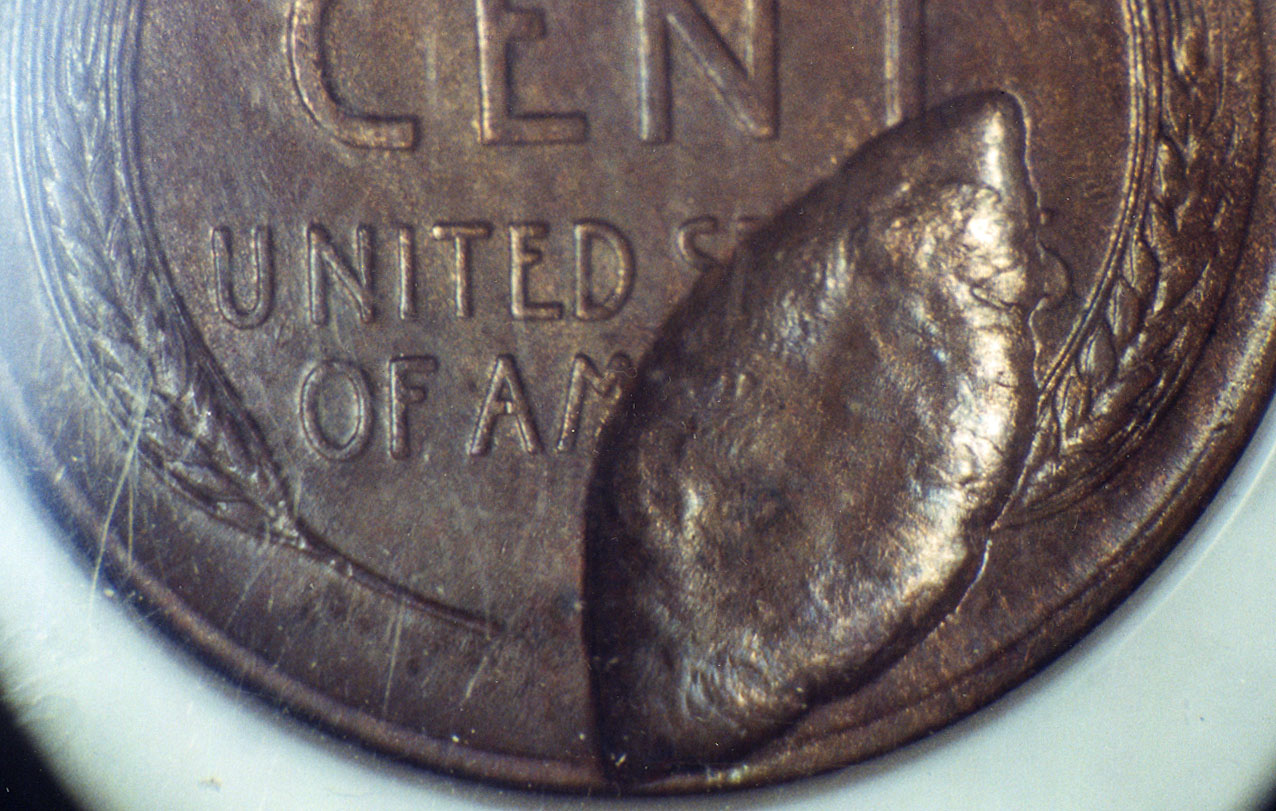 What more can we say about this coin that the photos don't already tell? This is a super example of a struck thru error on an uncirculated early date Lincoln cent! Most probably it was struck through a broken off "tab" from a uniface double strike (or something similar). Submitted by Carl Herkowitz in 2002.
---
---
Back to the homepage:
Ken Potter's Variety Vault