Ken Potter's Educational Series ...

Second 1982 Doubled Die Reverse Uncovered By Reader
by Ken Potter - NLG
February 14, 2008
All photos © Ken Potter 2008
After nearly four months of readers searching, a second example of a major 1982 doubled die reverse cent has finally been uncovered. Numismatic News reader Jim Proctor of Vermont reported it. It bears the small date obverse and is struck on a pure copper-plated zinc core planchet - as was the original find.
See The Rest Of The Numismatic News Story Here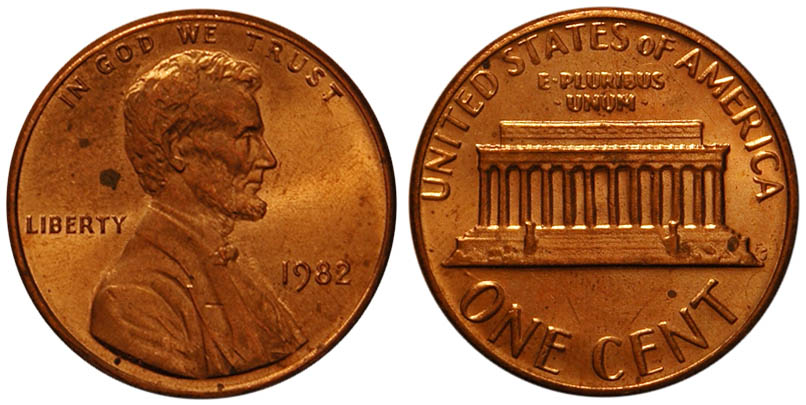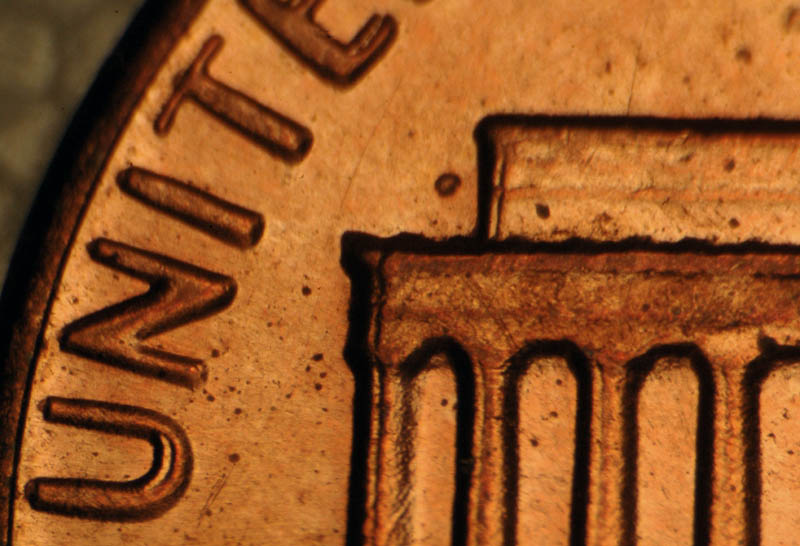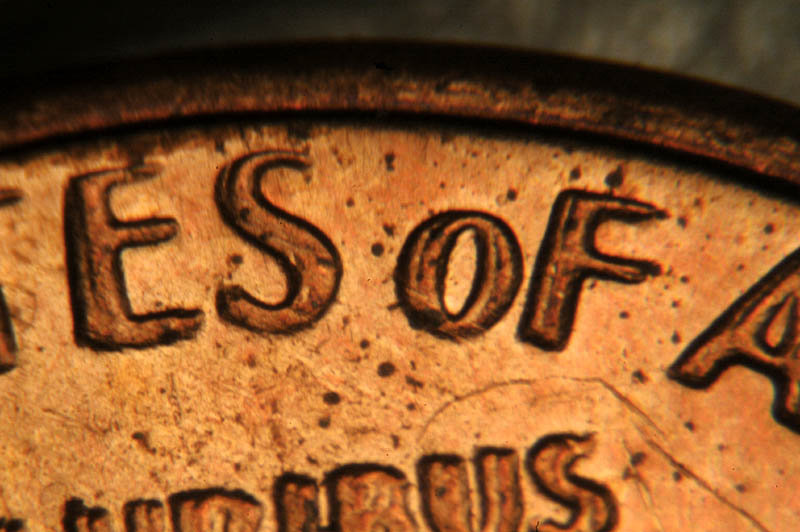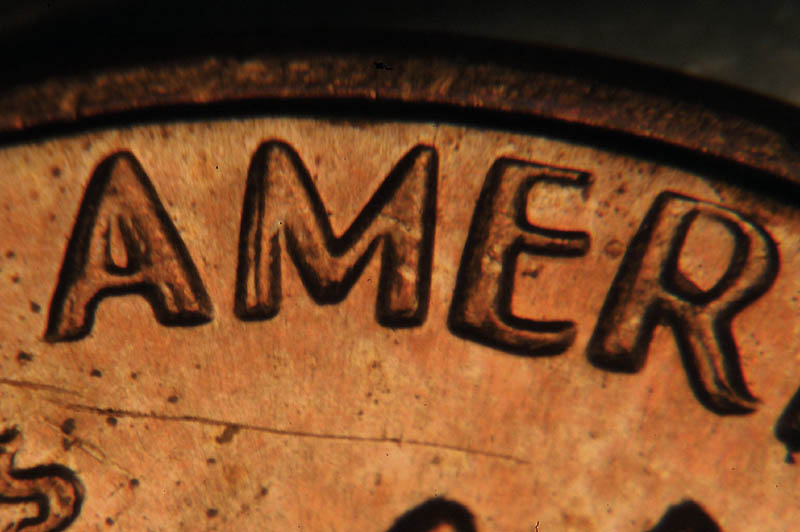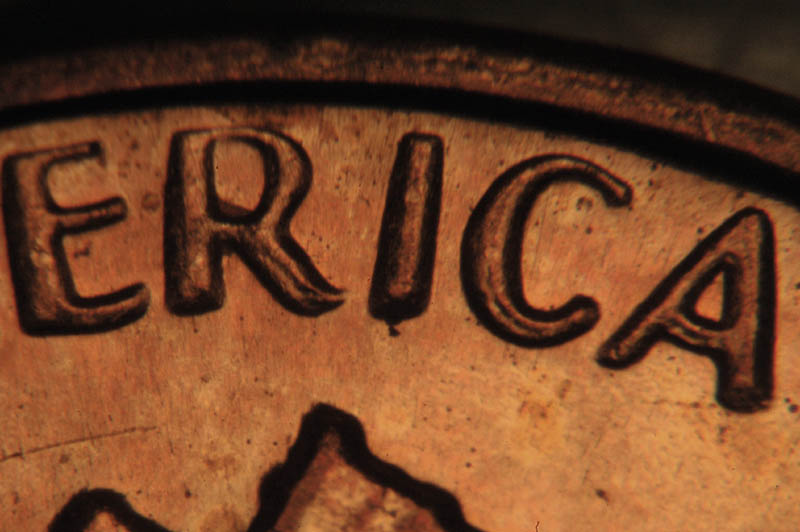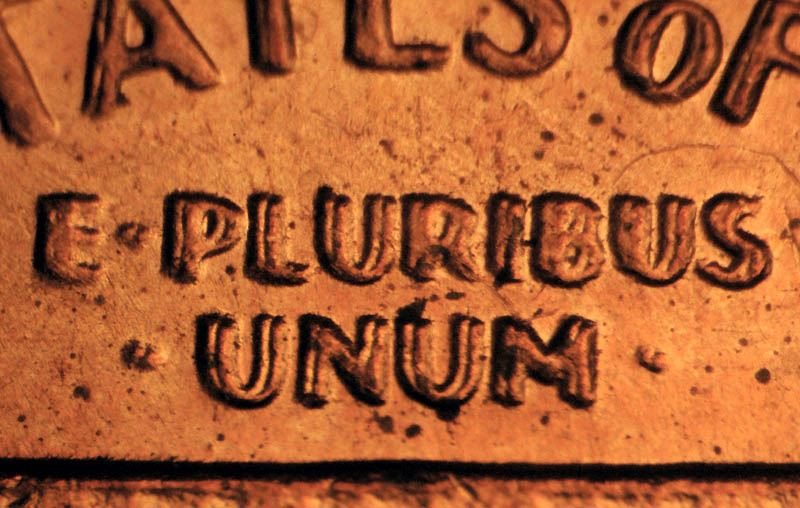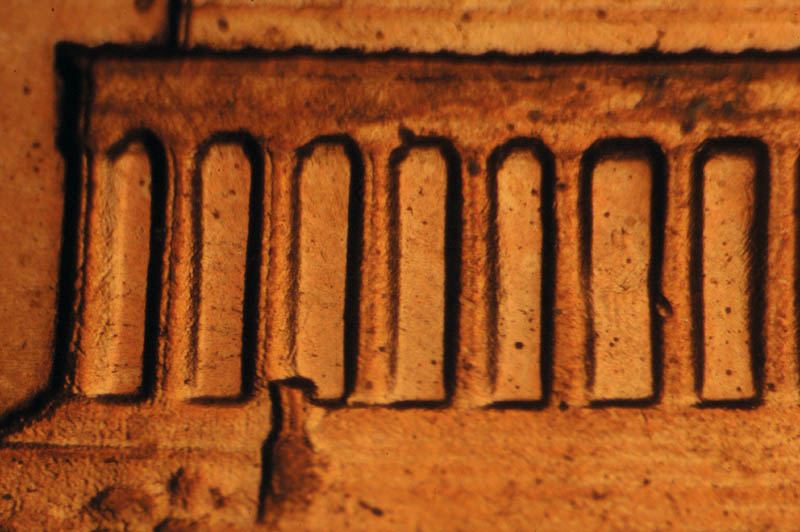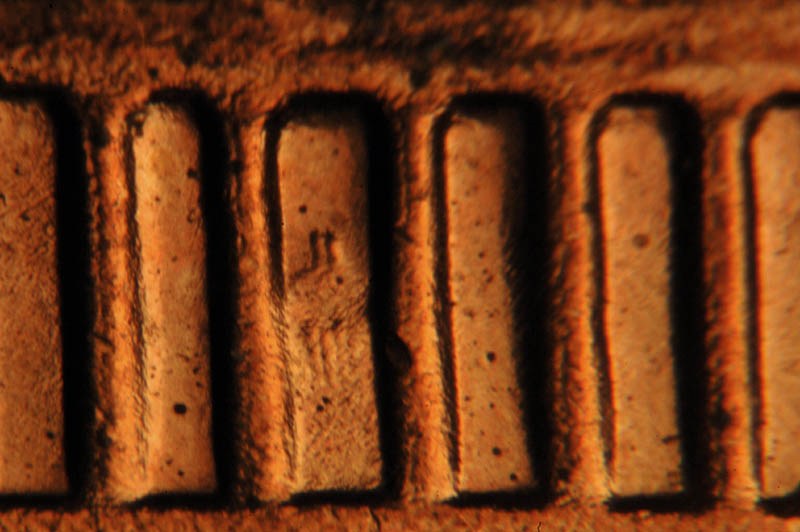 The doubling of the Seated Lincoln in the center of the Memorial building is quite prominent!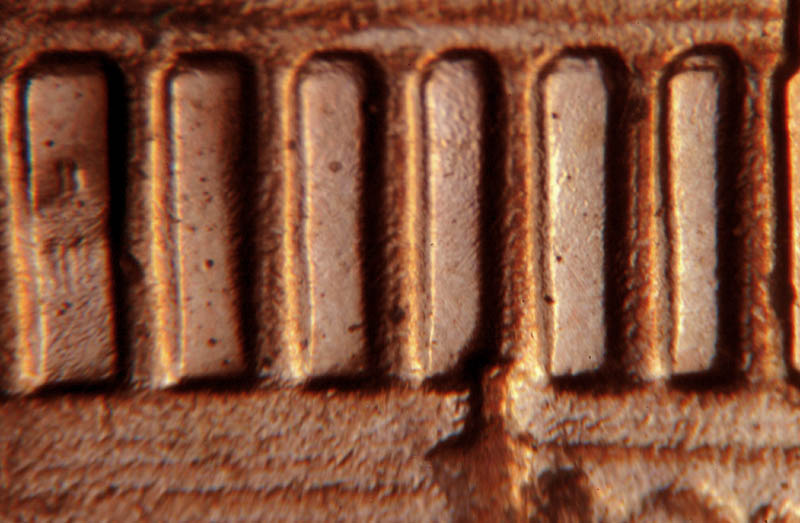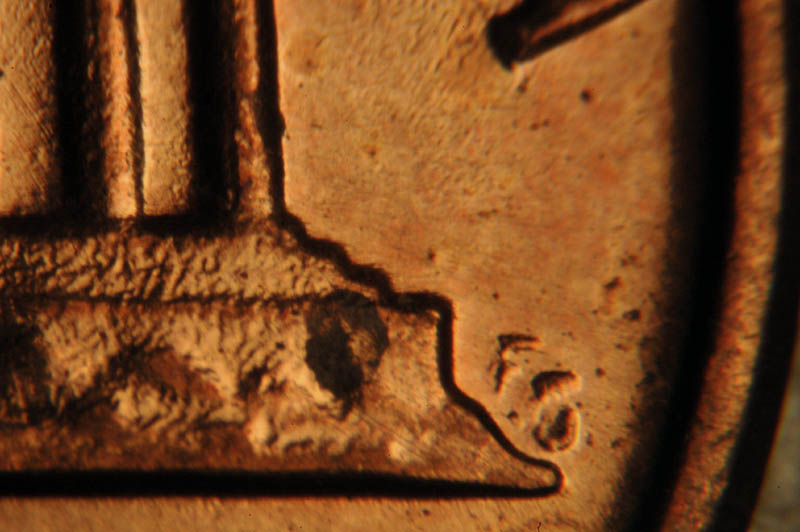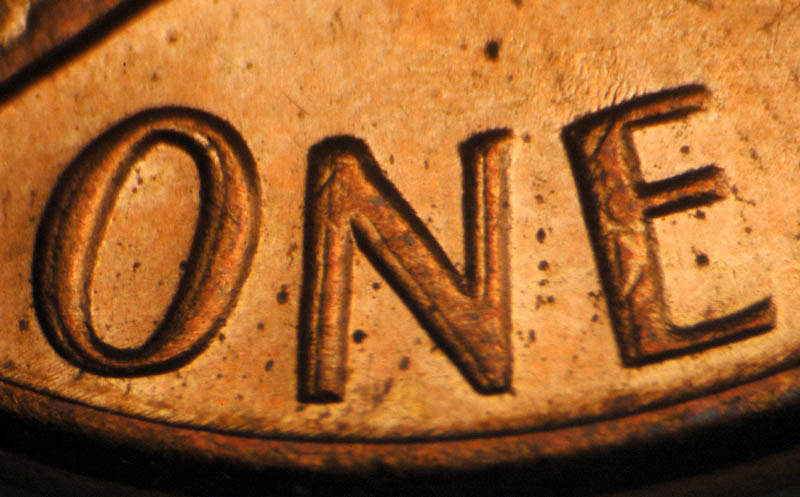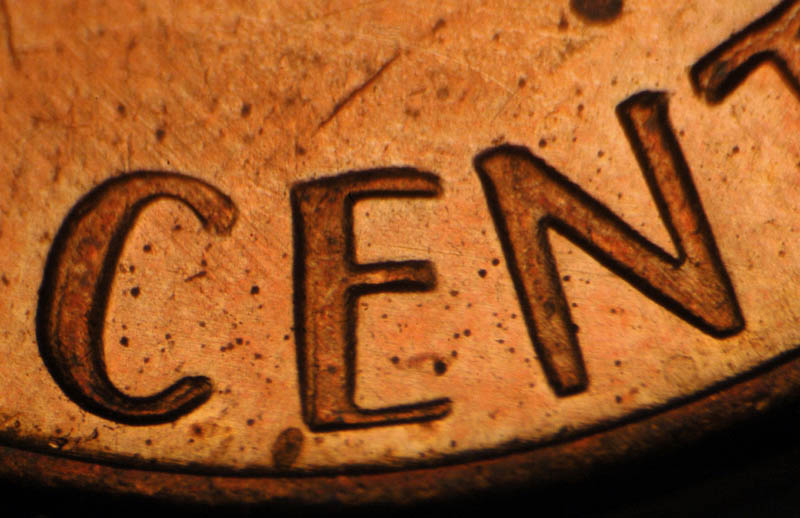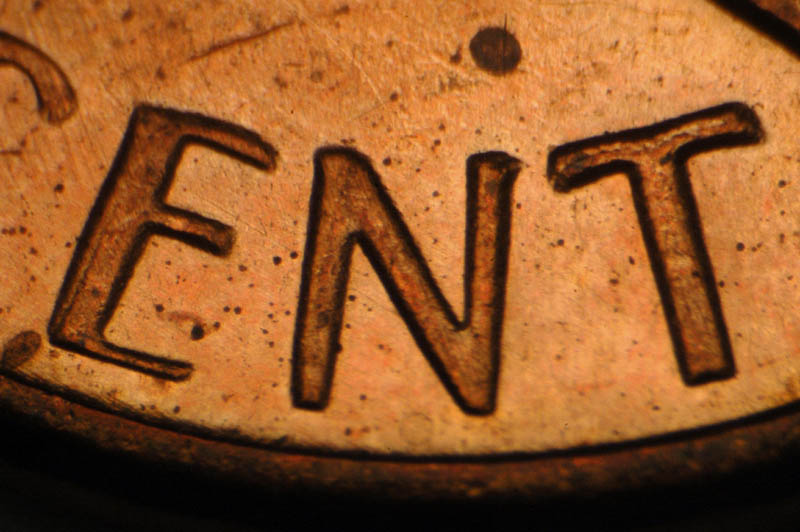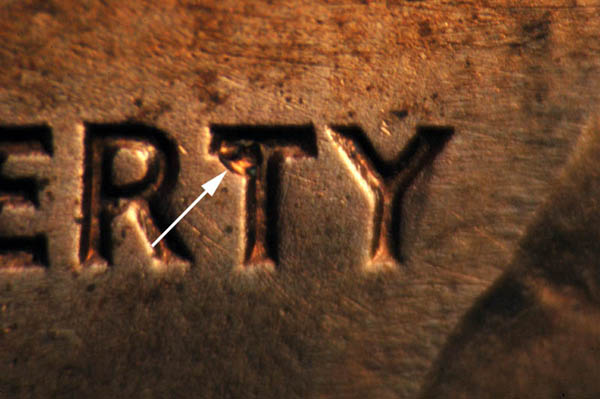 A die break under the left side of the upper bar of the T is a marker for this stage of the variety.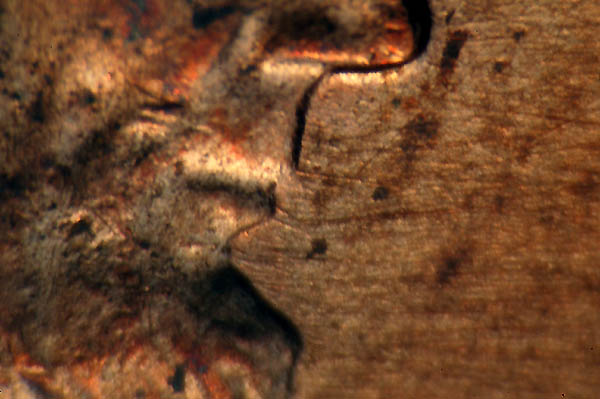 Many die scratches cover the obverse with some of the more prominent shown in from of the lips of Lincoln.
---
For more information on this item click below:
Send email to: KPotter256@aol.com
---
Ken Potter
P.O. Box 760232
Lathrup Village, MI 48076-0232
Phone: 1-(313)255-8907 E-mail: KPotter256@aol.com
Numismatist Since 1959 ~ Serving the Collector Since 1973
CONECA's Longest Serving Doubled Die Attributer
Member of: ANA-LM CONECA-LM NLG NCADD-FM MSNS-LM
NWDCC RCC WBCC BBCC IASAC

Unless otherwise stated, all Photographic Images are by Ken Potter. Copyright Ken Potter, 1991-2008. Use of images in any manner is strictly prohibited without the express written permission of the copyright holder.