Ken Potter's Educational Series


1934 Hauptman Trial Cent
"Lindburgh Kindnapping Trial"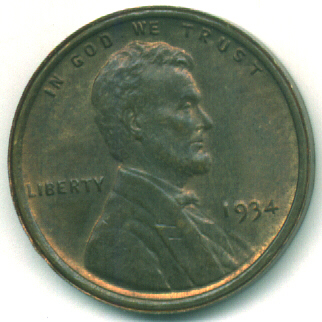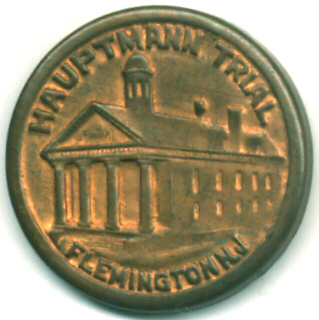 This piece appears to combine a genuine Lincoln cent with a special "commemorative" reverse by dropping the cent into a tight-fitting shell that contains the special reverse. It weighs 3.6 grams and measures a bit over 20 mm. Does anybody know anything about the history of this piece?

Ken Potter
P.O. Box 760232
Lathrup Village, MI 48076-0232
Phone: 1-(313)255-8907 E-mail: KPotter256@aol.com
Numismatist Since 1959 ~ Serving the Collector Since 1973
CONECA's Longest Serving Doubled Die Attributer
Member of: ANA CONECA-LM NLG NCADD-FM MSNS-LM
NWDCC RCC COINMASTERS LCS WBCC BBCC
---

Visit our website to view 40+ pages of Error-Variety Coins, U.S. Defaced Coinage Dies, Medals, Silver Art Bars/Rounds, Numismatic Books & Supplies and an Educational Image Gallery by clicking below:
Ken Potter's Variety Vault



Unless otherwise stated, all Photographic Images are by Ken Potter. Copyright Ken Potter, 1993-2004. Use of images in any manner is strictly prohibited without the express written permission of the copyright holder.

Free counters provided by Andale.