Ken Potter's Educational Series ...
The 1990-S Doubled Die Proof Jefferson Nickel
Images © Ken Potter 2010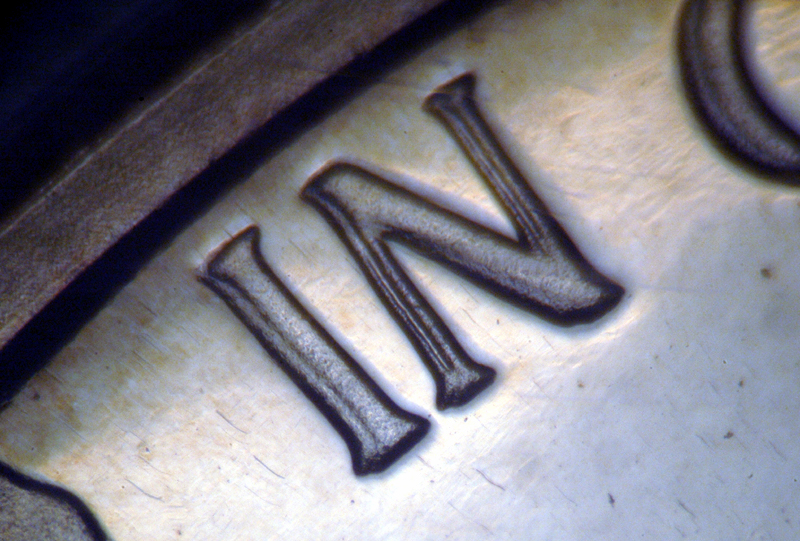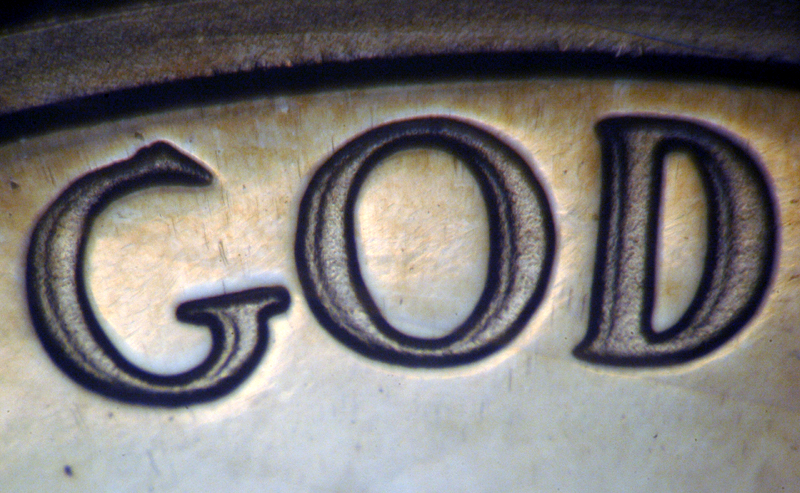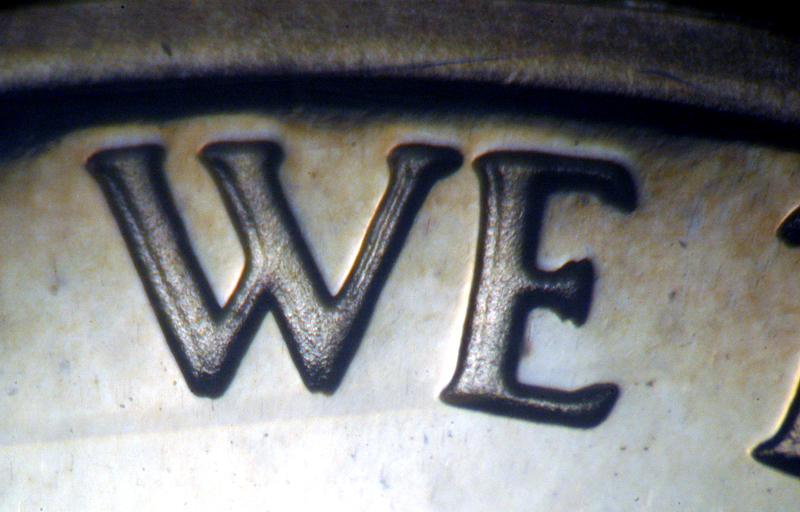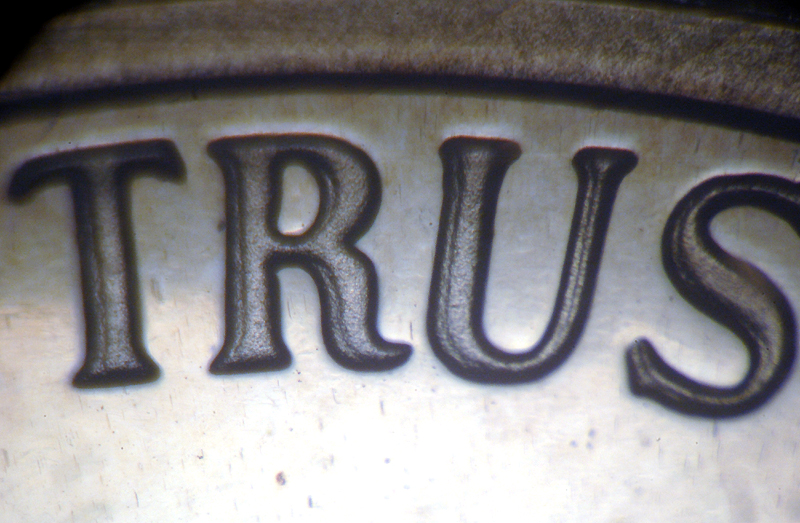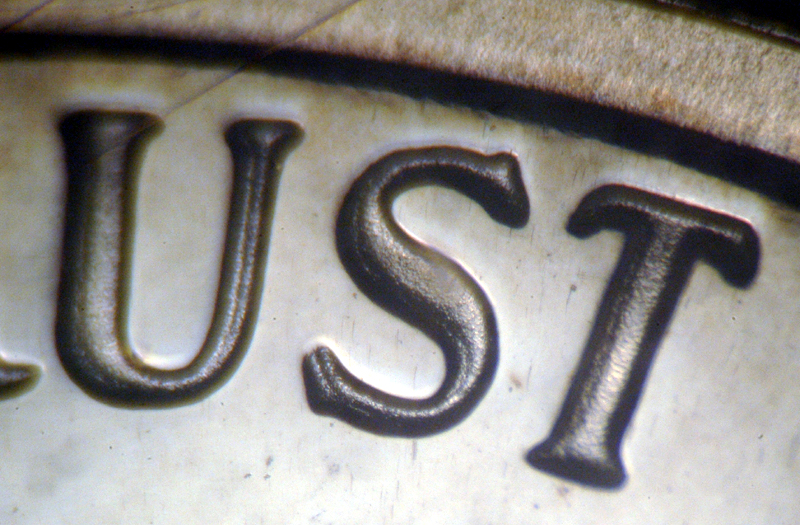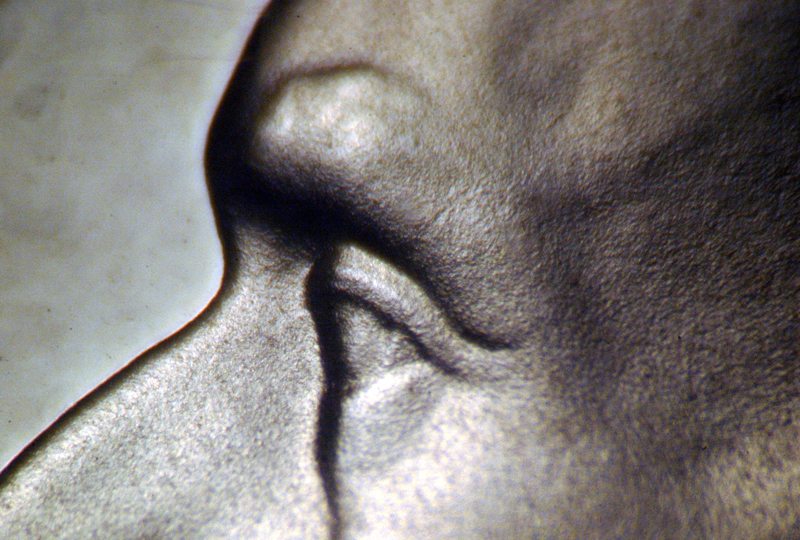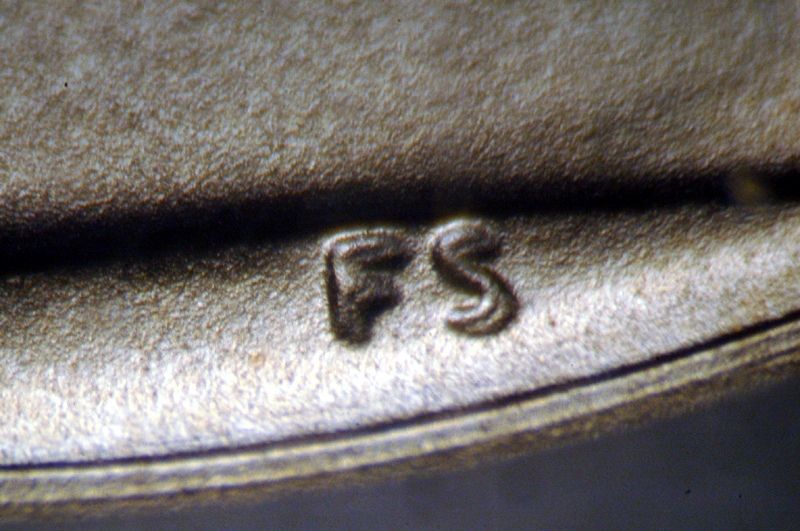 Back to the homepage:
Ken Potter's Variety Vault

Unless otherwise stated, all Photographic Images are by Ken Potter. Copyright Ken Potter, 1993 - 2017.
Use of images in any manner is strictly prohibited without the express written permission of the copyright holder.