Ken Potter's Educational Series ...

2004-P Jefferson 5c Peace Reverse
Die Doubling Obverse
Photos by Ken Potter
© Ken Potter 2004
July 18, 2004
Doubling due to a NE Off Set
Discovered by: Gabriel Alonso of Florida; "found the coin in change in a Home Depot about 3 weeks ago" (late June 2004).
Variety Coin Register Listing Number: VCR#1/DDO#1 (discovery coin is in mid die state as shown below).
Cross Reverences: CONECA DDO-001 (Single Squeeze), Crawford: CDDO-001, Wexler: WDDO-001.
Billy Crawford has photographed an early die state specimen which can be seen here: Read The Billy Crawford Story Here
Additional specimens in later stages have been found since the initial discovery. In addition to the discovery coin, two of the later stages were examined by this attributer. They were found by Brian K Higgins of Naples, Florida. He found nine (9) specimens in a String & Sons sealed box dated 7/1/2004 purchased at Amsouth Bank in Naples, FL. He also found one in a Brinks roll but after ordering more boxes from his local banks (presumably Brinks) found no more. He said ten BU rolls obtained in late June in Brinks wrap revealed no finds.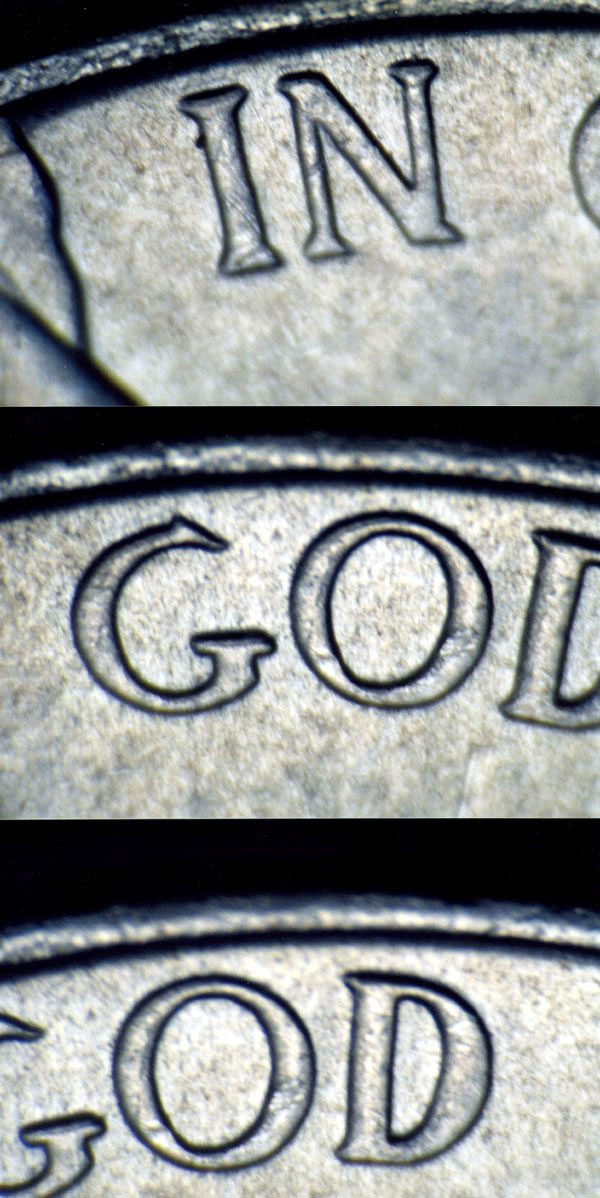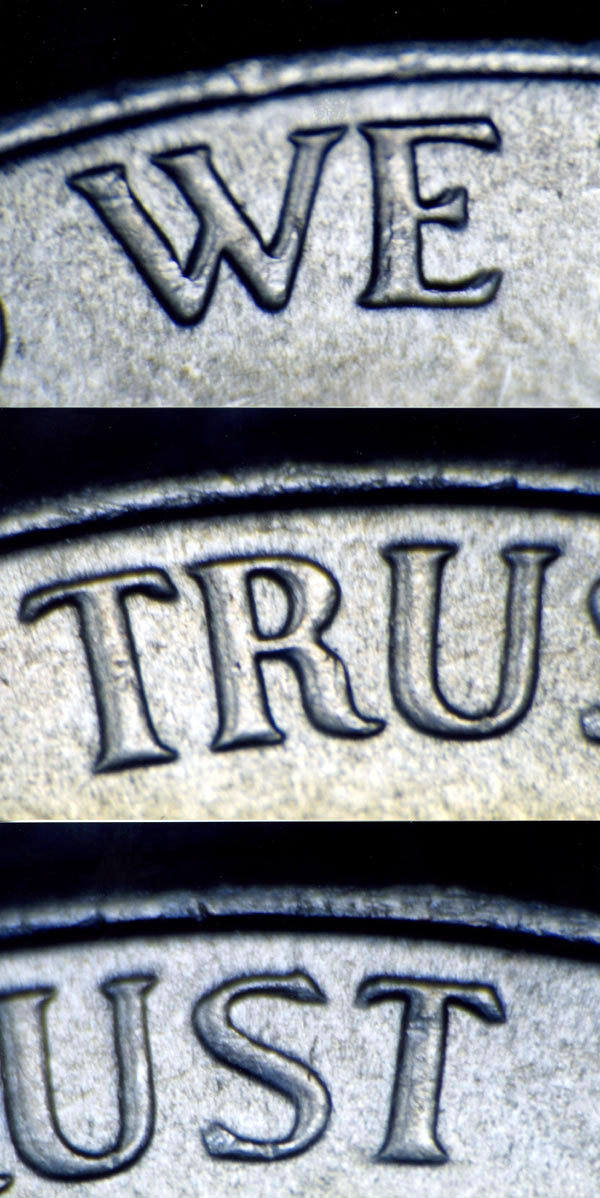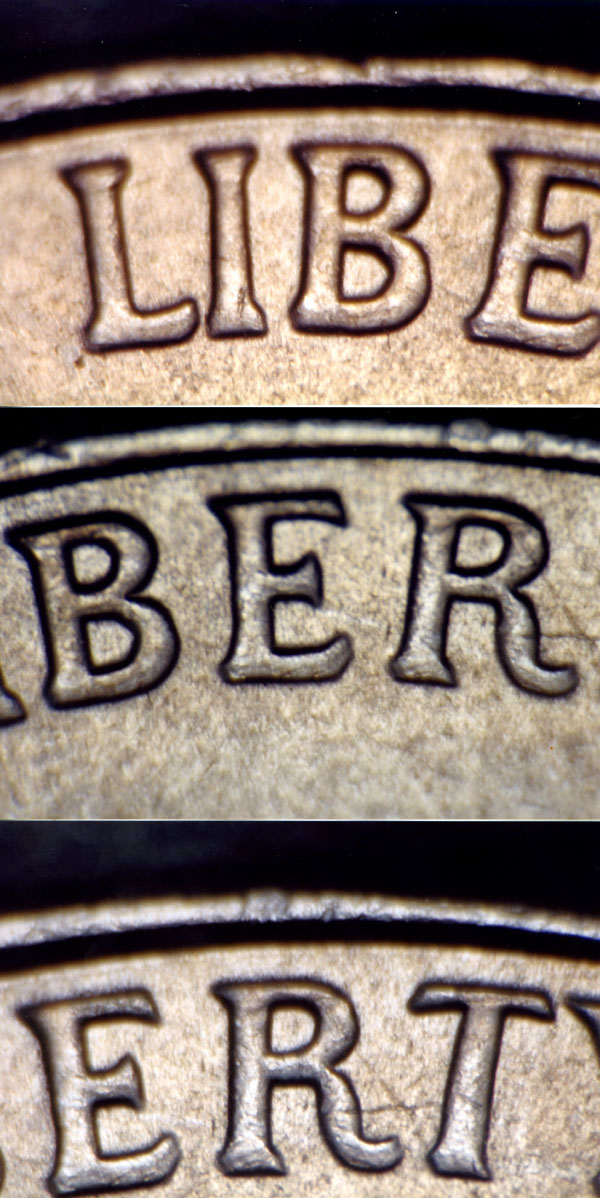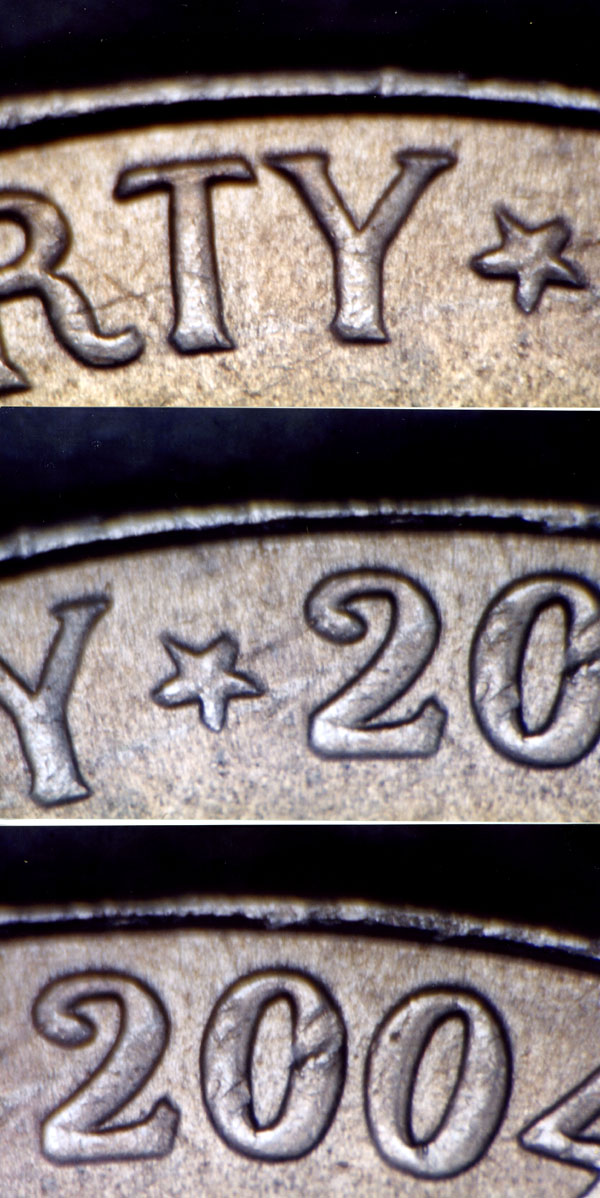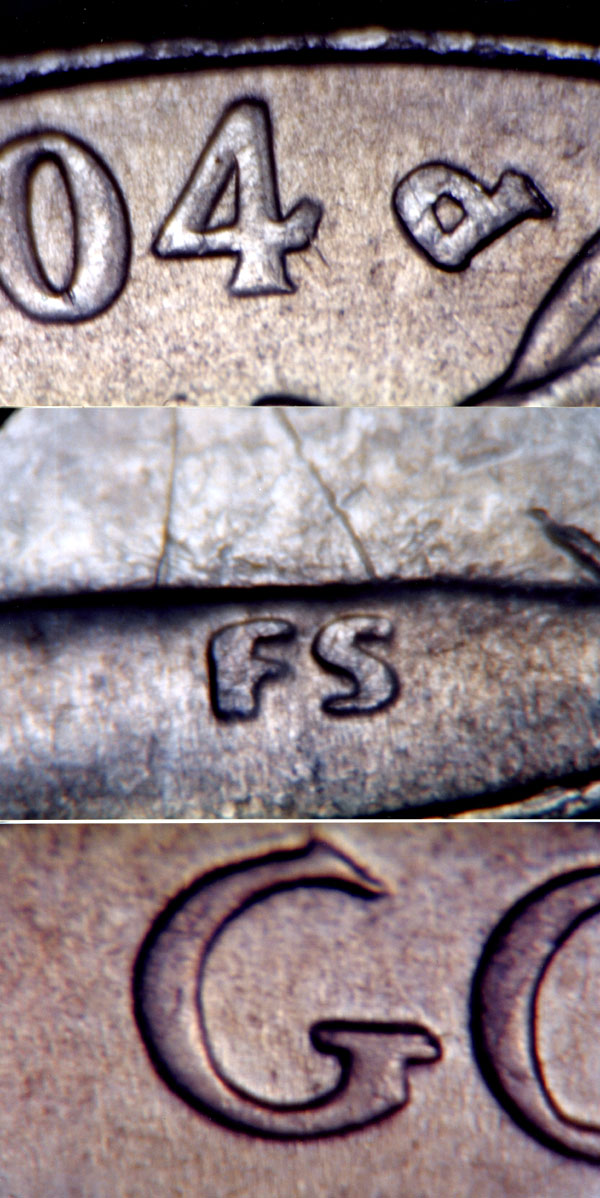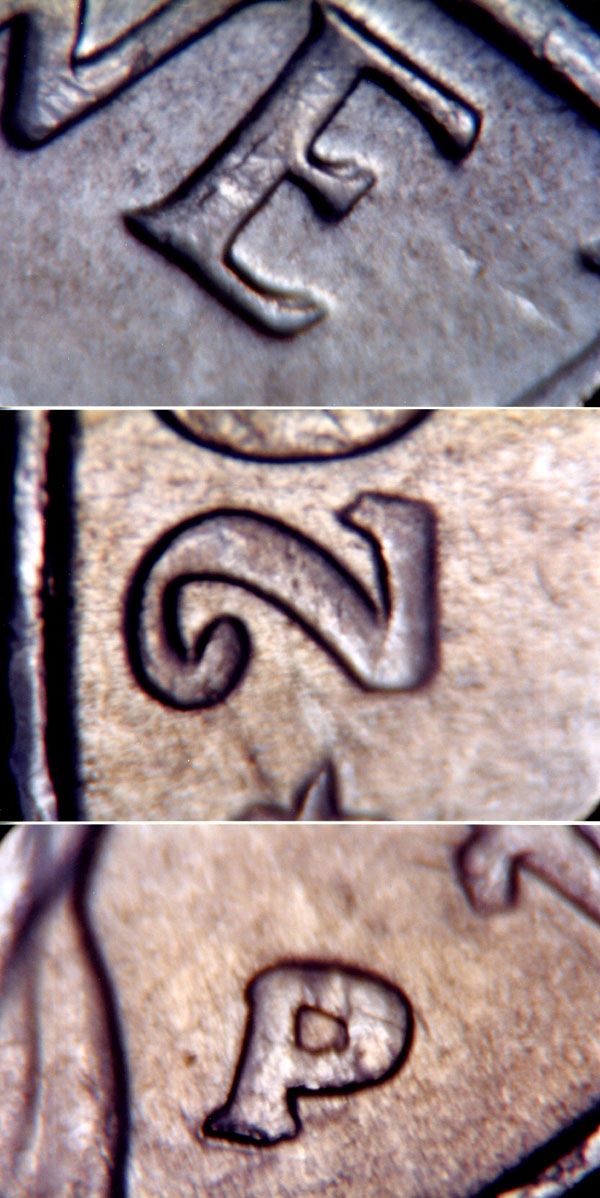 Ken Potter
P.O. Box 760232
Lathrup Village, MI 48076-0232
Phone: 1-(313)255-8907 E-mail: KPotter256@aol.com
Ken Potter's Variety Vault