Listed in the Variety Coin Register as VCR#1/DDO#1/DDR#1.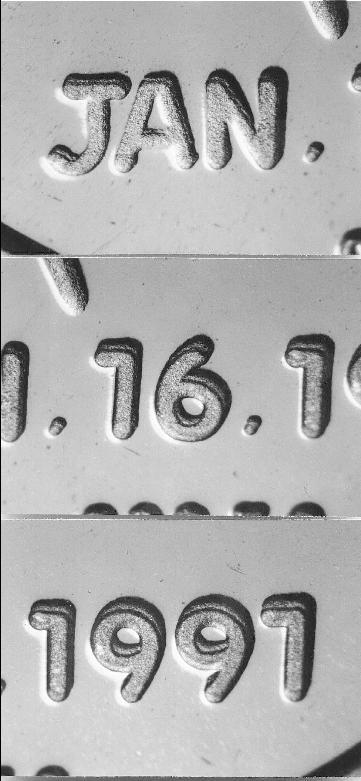 Photos by J.T. Stanton
Copyright 1991
Use the Back Arrow Button on Your Browser to Return to the Previous Page
Visit our website to view 40+ pages of Error-Variety Coins, U.S. Defaced Coinage Dies, Medals, Silver Art Bars/Rounds, Rare Coin Reproductions, Numismatic Supplies and an Educational Image Gallery by clicking below:
Ken Potter's Variety Vault

Free counters provided by Honesty.com.