---
Links To Other Commemorative Variety Coin Listings
1936-S Bay Bridge 50c Doubled Die 1935 Boone 50c Doubled Die 1935 Cleveland 50c Doubled Die
---
Selections from
The Variety Coin Register®
Copyright Ken Potter 2001
1936-D San Diego-California-Pacific Exposition Commemorative Half Dollar
Repunched Mintmark
&
Quintupled Die Obverse
VCR#1/DDO#1(5)/RPM#1-D/D/D/D N&N&S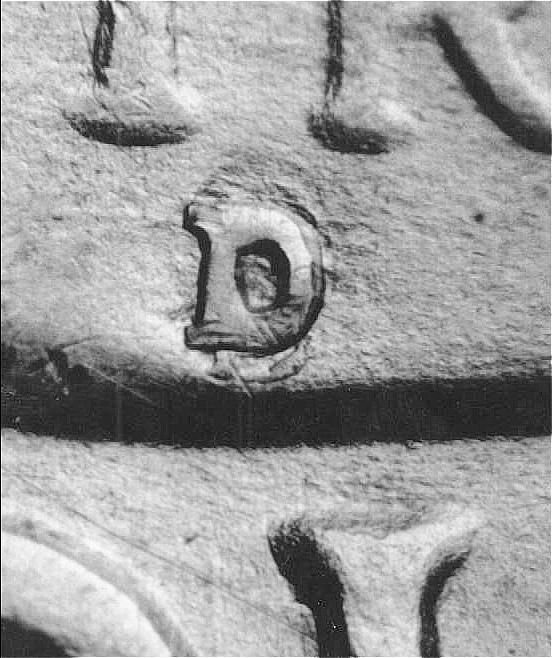 Photo by Chris Pilliod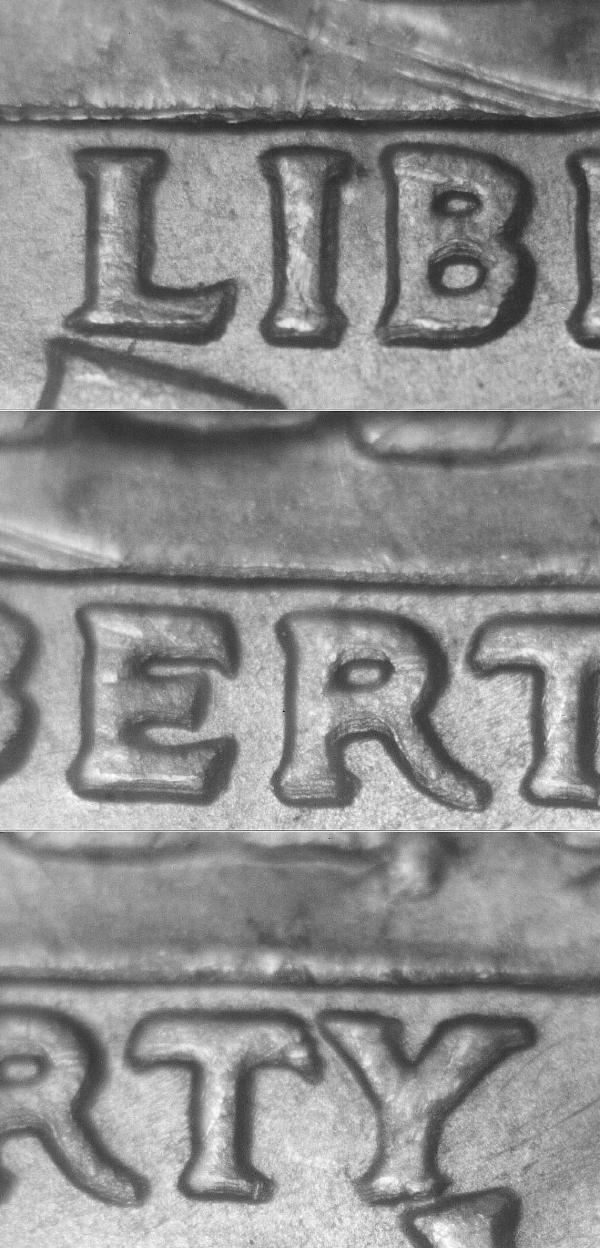 Photo by Ken Potter

Subject: 1936-D San Diego-California-Pacific Exposition Commemorative Half Dollar Repunched Mintmark & Quintupled Die Obverse.
Listing#: VCR#1/DDO#1/RPM#1.
Cross References: None Known
Description: Obverse boasts a moderatly strong quintupled die most significant on the word LIBERTY. Reverse exhibits a Repunched Mint Mark as a D/D/D/D North & North & South. RPM first reported to the Variety Coin Register by Chris Pilliod (who supplied the image shown here), and later by Lloyd Hanson who supplied the coin from which the images of the quintupled die obverse shown here was shot.
This webpage was modified on 9/04/01 to reflect new information.
---
Visit our website and an Educational Image Gallery by clicking below:
Ken Potter's Variety Vault


Free counters provided by Honesty.com.