Welcome to
Ken Potter's Variety Vault!




UPDATED SPRING 2021 ............................. UPDATED SPRING 2021 .............................. UPDATED SPRING 2021 .............................. UPDATED SPRING 2021

Click On The Title Or Picture
To Get To Any Of The Pages Below


---


Shortcuts To:
High Demand Items & New Offers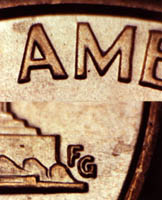 Red Hot! 1998, 1999 & 2000 Ty-2 Proof Style Reverse
Lincoln Cent Variety Offerings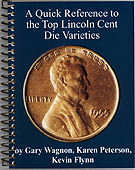 Lincoln Cent Variety Book Special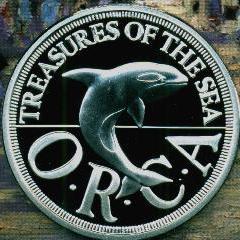 Principality Of Sealand Offerings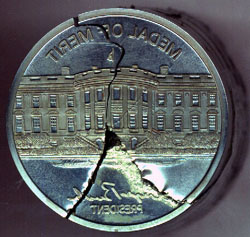 Important Political (George Bush) Shattered Die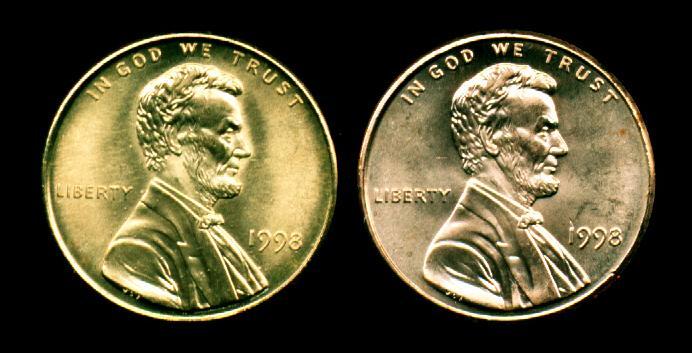 1985-D - 1997 - 1998 Brass Plated Strikes

The Simpson's Collector Bronze, Silver, Nickel "Coins"

Large Cent Repro "Error" Offer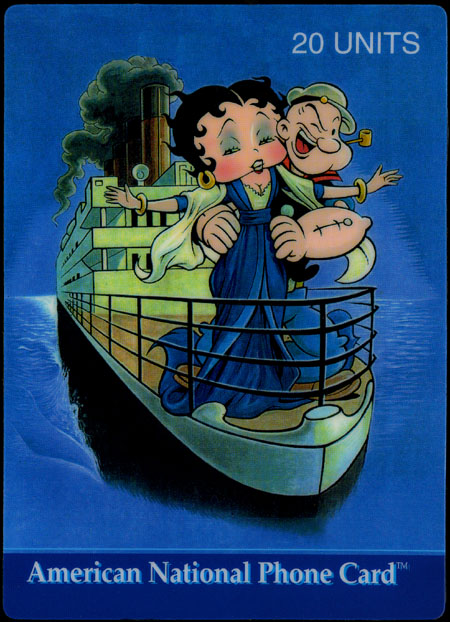 Betty Boop Phone Cards & Other Collectables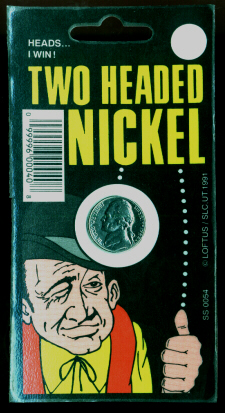 Want to learn more about error-variety coins & other numismatic items?

Got a question about two-headed (or two-tailed) coins?

Want to know how to distinguish a 1970-S Small
Date from a Large Date Cent?

Want to know how to distinguish a
1979 or 1981-S Ty-1 from a Ty-2 Mint Mark?

Is your coin a real doubled die?
---
To subscribe to our Free Newsletters
(by simply requesting them) click below (request: Error-VarietyNewsletter, ReproNews, and/or Bars-Medals-RoundsUpdateNews):
Send email to: KPotter256@aol.com
---
---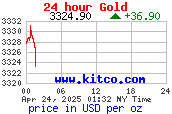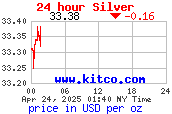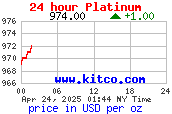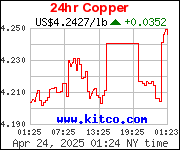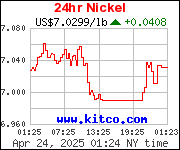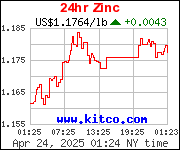 God Bless America


Free counters provided by Honesty.com.
We will leave this counter up in spite of the fact it ran out of room for more digits years ago.
As of April 2013 we have nearly 30-Million hits!
Notice to Mints and Their Agents: Please note that we are always interested in purchasing unusual items that were not previously released or widely distributed that are of low mintage such as: Presentation Pieces, Trial Strikes, Set Up Coins, Salesman's Samples, Error Coins, Pattern Coins, Lead Trials, Off Metals (deliberate or in error), Mules, Overruns, Plasters, Significant Art, Working Dies and/or Master Tools. If you have anything unusual with a low mintage and wish to clear your vaults it will pay you to contact us.

Unless otherwise stated, all Photographic Images are by Ken Potter. Copyright Ken Potter, 1991-2013. Use of images in any manner is strictly prohibited without the express written permission of the copyright holder.